Flying Academy - Training Programs
Flying Academy - Interview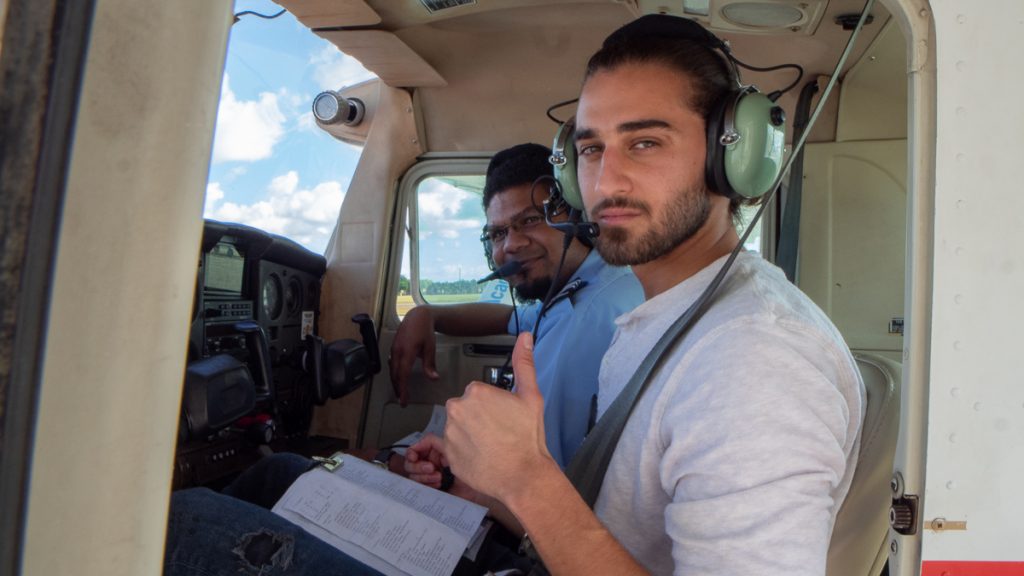 The discovery flight allows you to explore your passion for flying and unlock your aviation potential.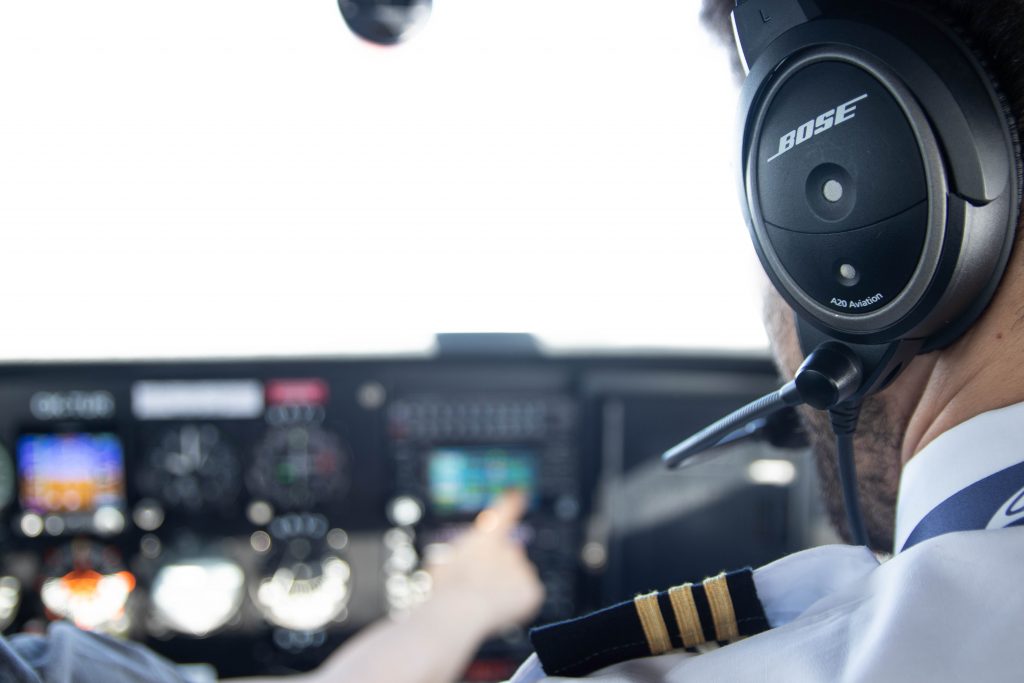 With Flying Academy accelerated program, you will have the chance to complete your aviation training within a matter of weeks.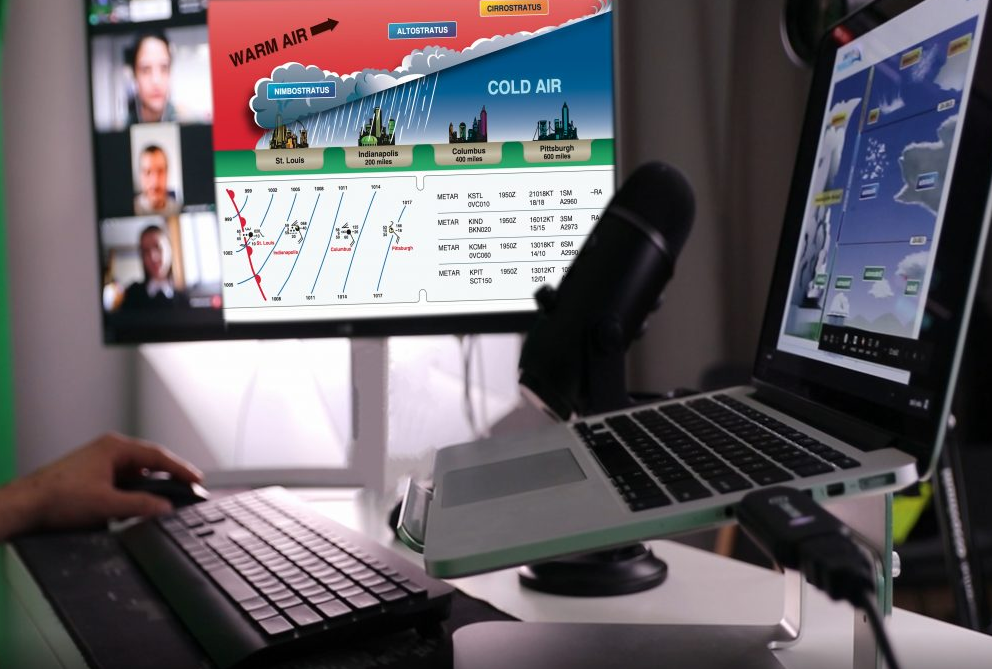 FAA Online Courses facilitate your pilot training journey by allowing you to complete all ground training for PPL.