Become a Professional Pilot with Flying Academy Online Theory Overview The training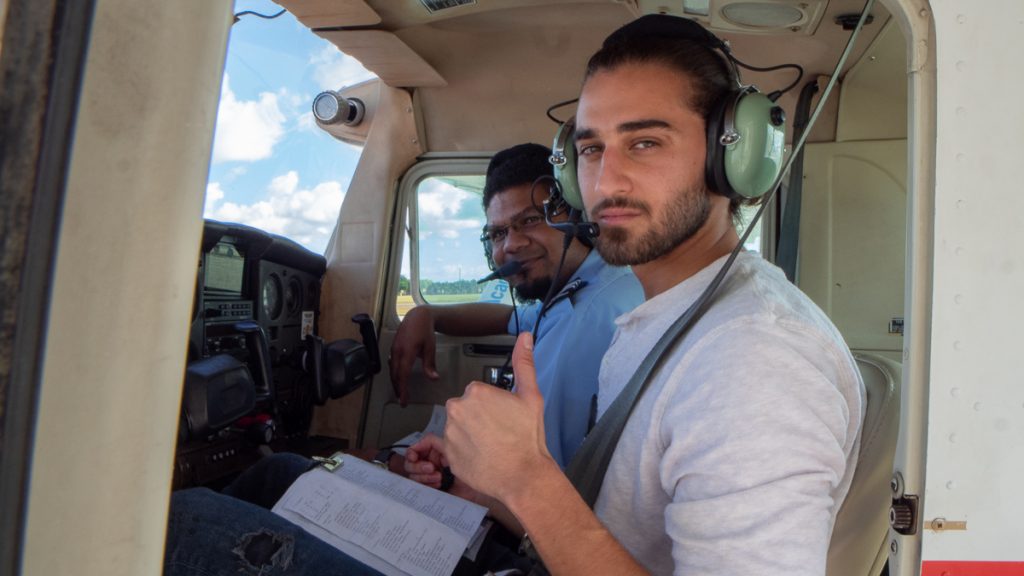 The discovery flight allows you to explore your passion for flying and unlock your aviation potential.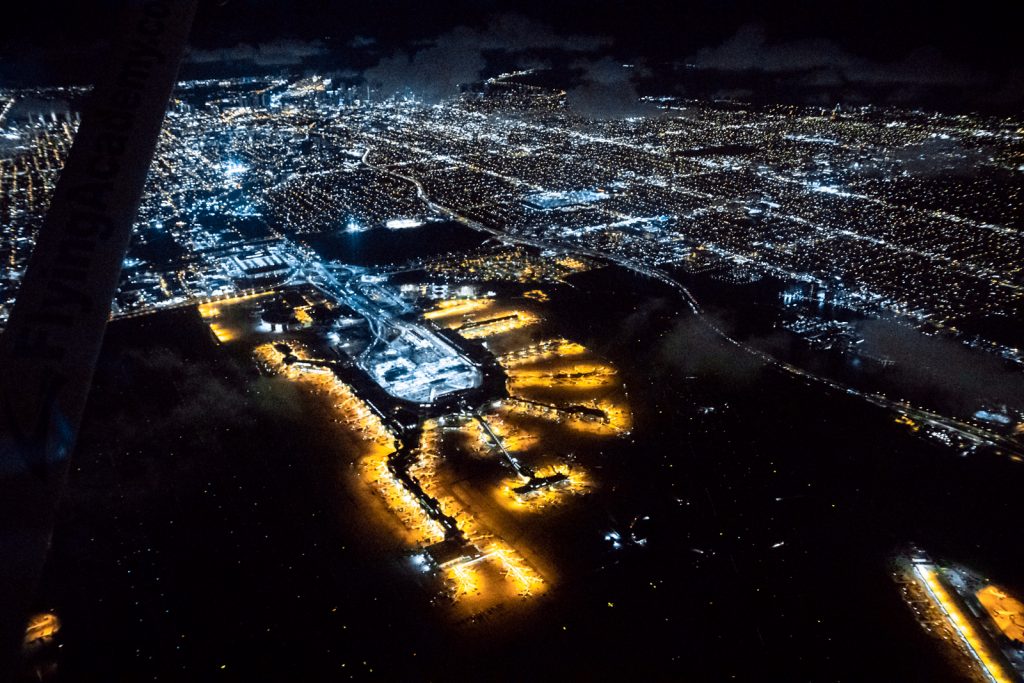 The Night Rating course is a Natural step after completing PPL(A). This rating allows students to fly after sunset in VFR conditions, making Time Building more flexible & enjoyable.